PRIVACY POLICY
Carrie is a member of the Federation of Healers. http://website.lineone.net/~gordon.bagshaw/FoHmain.htm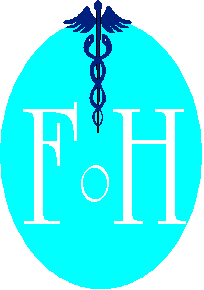 LOGO
Therefore, she is bound by the Code of Conduct of the UK Healers, for full Code please see:
Under the Code of Conduct of the UK Healers Carrie must always:
Keep clear notes of healing given to patients.

Ensure that patient notes are kept in a safe place and retained for a minimum of seven years.

Keep confidential any information received from a patient unless it is required by law or is contrary to public interest (for example, there is a risk that patients may cause harm to themselves, or to others, or have harm caused to them).
Carrie promises the client that all information provided will be kept strictly confidential, except where mutually agreed. However, examples may be used anonymously from time to time for the purpose of helping and inspiring other clients. Therefore, please specify anything that you wish to keep completely unspoken.
Touchwood will also keep basic information (eg name, address, e-mail and telephone) of clients in order to contact people as necessary regarding the provision of information, products and services. All information is kept confidential and is not shared with any other people or companies.
Data Protection registration number: PZ 9651647